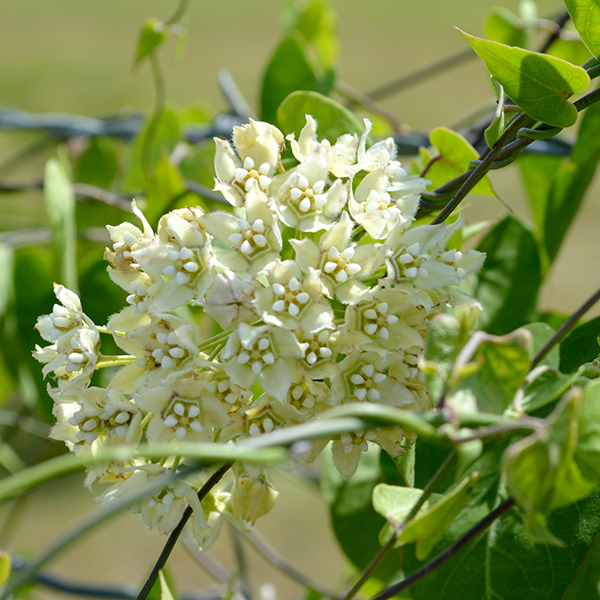 Monarchs are in need of habitat that will sustain their lifecycle. This means they need host plants (milkweed) and seasonal nectar plants that will bloom in the spring, summer and fall.
Mostly, Monarchs need native milkweed. You can help Monarchs reproduce and population numbers rebound by creating breeding and feeding areas that include milkweed in your home garden, schoolyard or public landscape.
When planting for Monarchs, it is important to purchase or grow milkweed free of herbicides and pesticides that may poison and kill the caterpillars that must feed on it. Preferably, you will plant milkweed that belongs in your area and will do well in your climate zone and soil type. To learn more about the best milkweed and host plants where you live, contact your state's Native Plant Society.
Native plants are loosely defined as plants that would have been found growing in an area at least 300 years ago, or before the arrival of European settlers. These plants are said to be naturally endemic to peculiar geographic regions, and some may have been present during the Holocene Epoch, which began just after the last Ice Age. Native plants tend to be hearty and especially useful to wildlife, including butterflies.
Click here to learn more about gardening for Monarchs.